Europe's Most Scenic Railway To The Arctic Circle
According to Forbes, the Norwegian Nordland Line is one of Europe's most scenic railway journeys.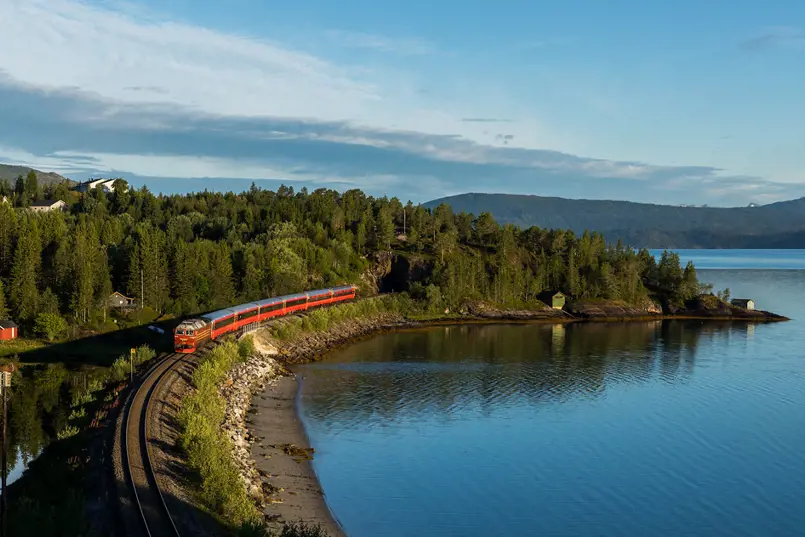 The track runs from Bodø in the Arctic Circle to the city of Trondheim in Norway and has a rather gruesome history, having been built by World War II prisoners of war. The service is the longest railway journey in Norway, taking around 10 hours to do the whole trip one way. 
To read the whole article, please go to https://www.forbes.com/sites/michelerobson/2023/07/18/europes-most-scenic-railway-to-the-arctic-circlethe-nordland-line/?sh=1b320da560e6 
July 18 2023